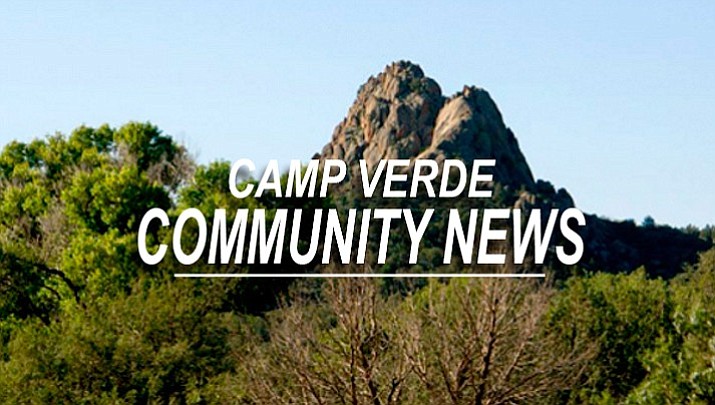 Originally Published: November 1, 2018 2:18 p.m.
CAMP VERDE – On Oct. 24, the Camp Verde Town Council approved an agritourism use permit for a community of tiny houses on wheels, vintage recreational vehicles and agritourism events.
The 15-acre parcel that would house the complex is owned by Camp Verde residents Carmen Howard and her husband David.
The Howards plan to develop on their land a small RV Park with a gathering place and fire pit, and a common farming or community garden area.
The Howards would provide the land, water, septic and electric, but the tenants would bring their small mobile residences and park them on lots about 2250 square feet, or approximately 30 feet x 75 feet in a contained community with a central area to grow their own produce.
The Howards also plan to live on the property, said Carmen Howard, who is also Camp Verde's Community Development director.
Howard also said that she expegroundworkt the ground work "in the early part of November," and the site should be ready "in the early part of December, if all goes according to plan."
"The local contractor that I have had on the line for the past few months tells me that's all he needs," Howard said. "There are no structures that need to be built and I have an existing well and electric service. The electric needs upgrading and the site work needs to be done as well as the septic systems.
Howard also said that the property, adjacent to the Yavapai Apache Agricultural Ranch, on Cloverleaf Ranch Road, is "already flat, so the site work is mainly removing a few mesquite trees and preparing the spaces and drive areas."
"Otherwise the remaining work is cosmetic, preparing the screening between the spaces and the community areas," she said.
The Howards purchased the land in August 2017.
-- Follow Bill Helm on Twitter @BillHelm42