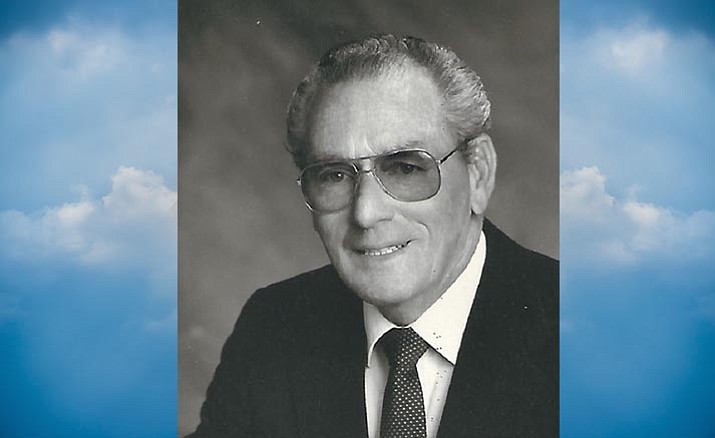 Originally Published: October 20, 2018 6:27 p.m.
Wilburn (Bill) Odell Palmer, beloved husband, father and grandfather, left this earth on the 15th of October 2018. He was born Feb. 22, 1927, in Wichita Falls, Texas.
He resided in Rimrock, Arizona, for 24 years serving the community in multiple capacities.

A memorial service will be held at Bueler Funeral Home in Camp Verde at 10 a.m., on the 26th of October.
Information provided by survivors.
More like this story