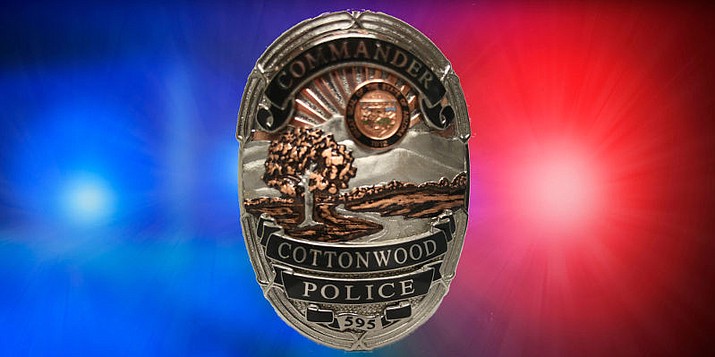 Originally Published: October 31, 2018 8:29 a.m.
Updated as of Wednesday, October 31, 2018 8:39 AM
COTTONWOOD – A 14-year-old female Mingus student was arrested Tuesday after Cottonwood Police School Safety Officer Corbin Rice heard about alleged threats being made by the student, according to Cottonwood Police.
According to Cottonwood Police, the threats indicated that the student intended to shoot another student on Wednesday.
"Officer Rice's investigation determined the 14-year-old female suspect did make threats via text messages," said Cottonwood Police Sgt. Monica Kuhlt.
According to Kuhlt, the suspect was arrested and charged on two felony counts of threatening or intimidating and was transported to juvenile detention.
Kuhlt said it doesn't appear there are any other suspects involved or that the student had access to guns.
"However, there will be extra law enforcement presence and patrol at the school," Kuhlt said.
The possible motive of the threats is that the student who was threatened is or has dated the suspects' ex-boyfriend, according to Cottonwood Police.
A letter sent out to parents by Mingus Union High School stated that they take "all threats seriously"
"Our common goal is to ensure that the students, teachers, and staff at Mingus Union High School have a safe and productive learning environment," the letter stated.