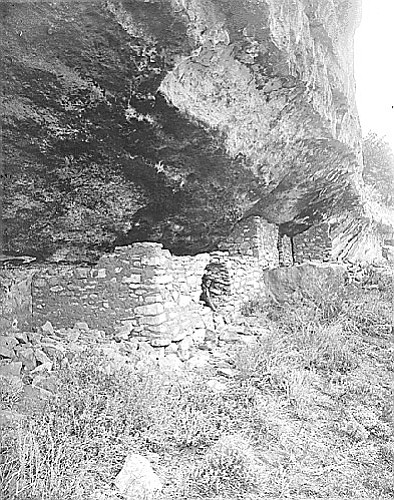 Cosmos Mindeleff and his brother Victor are best known the work they performed mapping and surveying several of the more prominent archaeological sites in the southwest including Mesa Verde, Chaco Canyon and Casa Grande.
Stories this photo appears in:

On a wall in the front room of Fort Verde State Park museum hangs a rustically framed 20-inch by 30-inch black and white photograph. Taken in 1890, it shows the fort in the background as it looked just prior to being abandoned by the military. Surrounding it is a collection of out buildings, the beginnings of a community that would some day become Camp Verde.